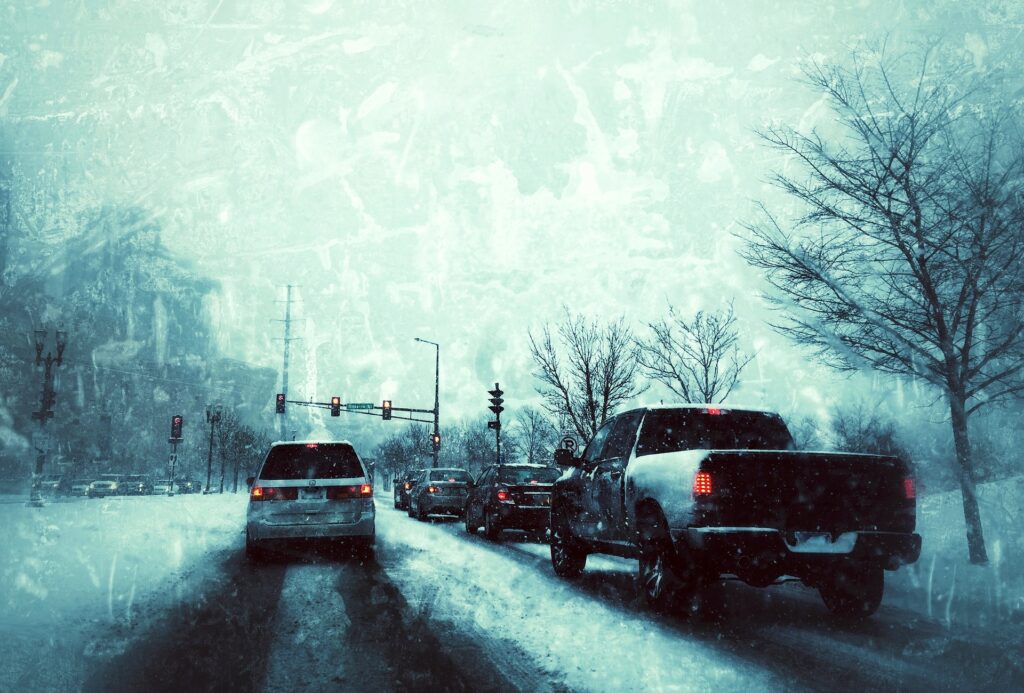 RADIO WEATHER REPORT
Give your listeners the information then need before they head out the door. Jason has worked in broadcast meteorology for over a decade and will provide a custom forecast for your market.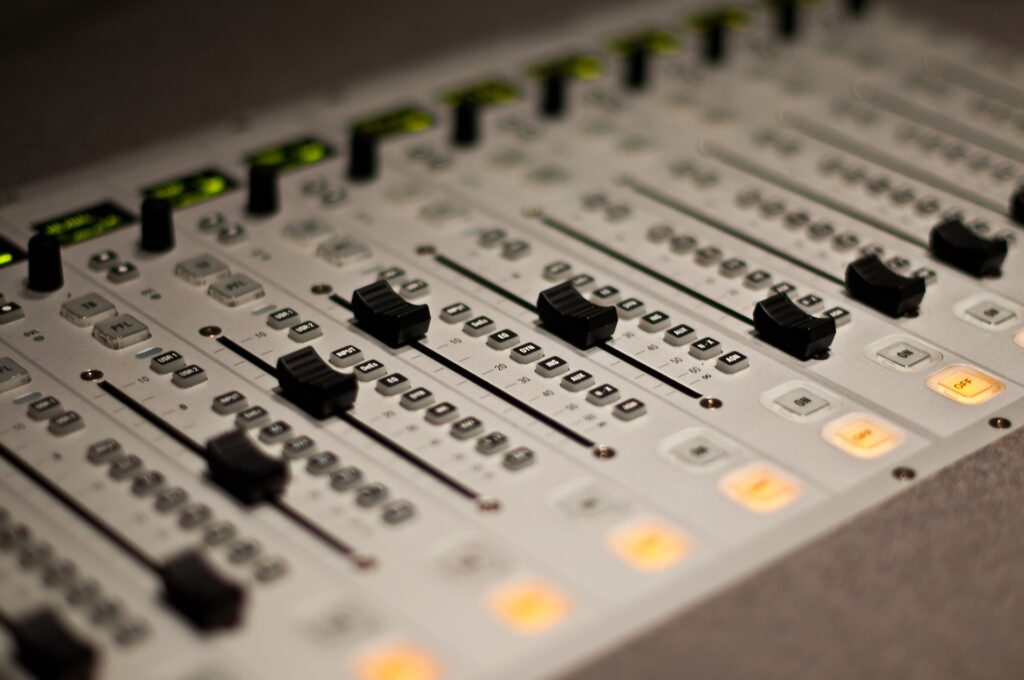 SIMULCAST PROGRAMMING
Looking to expand your air staff but don't have the capitol for another employee? We're here to fill that void. No mater the format Jason has the ability to entertain any audience with a local feel. We are set up to voice track, provide a full custom show, or even go live.